Our Beginnings
Founded in 2000 in San Ramon, California
Our Vision
To bring summer technology camps and programs to every child
Our Programs
Top-notch curriculum designed by teachers with engineering background and experience teaching students ages 7-17
Vision Tech Camps Beginnings
Vision Tech Camps is a Bay Area company that was founded in 2000 with the mission of giving every child access to explore technology. With that mission in mind, we brought STEM programs to after school enrichment classes and started offering summer tech programs and curriculums.
Since then, we have brought our programs to schools, cities, and independent organizations all over the world. While our program offerings have grown, we still stay true to our core values where we believe every child deserves the best possible experience at Vision Tech Camps.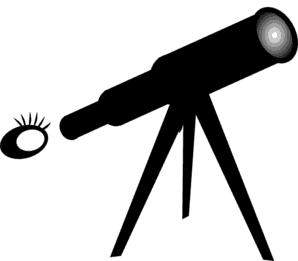 Our Vision
At Vision Tech Camps, we are designing a technology-enabled hub that connects kids, teens, and parents with passionate instructors who believe in technology education. Our approach focuses on helping students develop real-world skills through hands-on projects where kids are not merely taught but are engaged throughout the entire process.
Vision Tech Camps Summer Programs
Vision Tech Camps has been providing summer technology camps for the last 16 years, inspiring children to explore technology at an early age and further their skills and careers.
Vision Tech strives to provide fun and educational technology programs that are relevant and engaging. We have passionate and well-trained instructors that are an integral part of our summer programs. All of our curriculums are designed in-house with learning outcomes planned for and designed to be fun.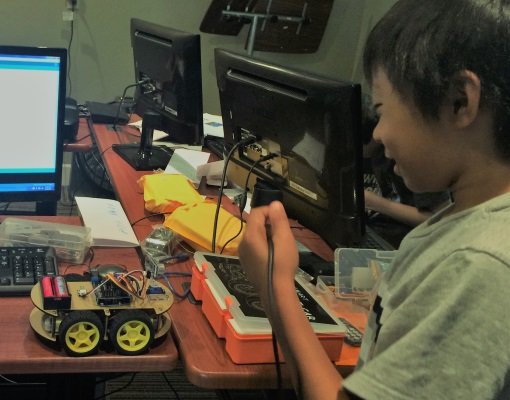 Add Vision Tech Camps, The best-reviewed summer computer camp & STEM summer program to your program, camp, or classes today!
Request Now