Tech Camp For Kids | Tech Classes for Kids
Computer Camp For Kids
Summer Tech Camp for Kids
Vision Tech Camp has been providing quality technology summer program for kids and teens since 2000. We offer week-long specialized sessions so students have enough time to devote to their tech projects. At Vision Tech Camp, we believe that the success of our students is a measure of our success as a technology education camp. Each year, we ask our parents to review our program in order to gain valuable information about our program and student learning outcomes. This review process ensures that we continue to improve and provide the highest quality education tech camps to our students and family.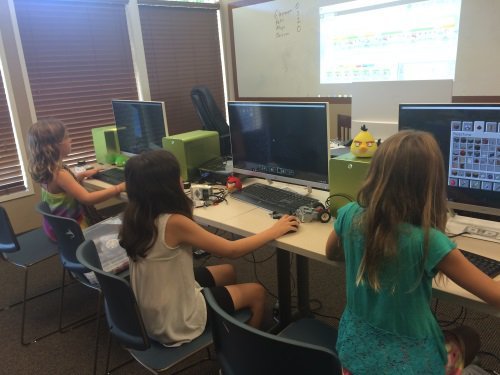 Vision Tech summer technology programs offer kids innovative tech courses and a personalized learning experience. All of our programs are designed to be fun, and offer beginners to advance level students an individualized learning experience so everyone can learn at their own pace. Vision Tech Camps has been offering quality STEM learning opportunities for kids & teens since 2000. Our passion and dedication along with in-house created technology curriculum make us the best-reviewed tech camp in San Francisco Bay Area.  
We are proud to say that our instructors are the best in the field. Not only they are highly knowledgeable about the subjects they teach but are also very passionate about technology education and work hard to adapt our teaching methods and curriculum in each of our camps. They encourage students to be creative, inquisitive while making their summer learning experience fun. To view our camps, please visit all our summer tech camps location pages.
Vision Tech Camp Summer Courses for Kids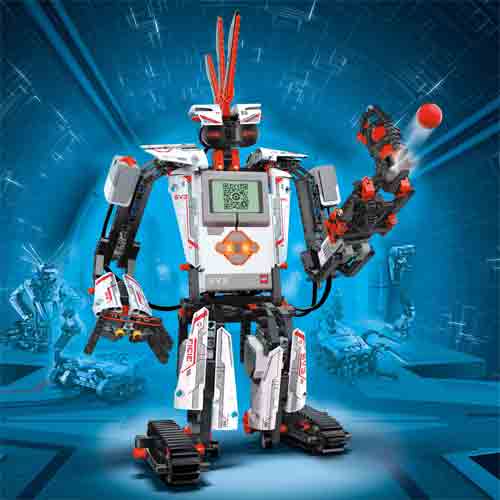 Join Vision Tech Camps' LEGO Robotics camp to take part in an incredible learning experience in robotics engineering. You will design and build robots using the LEGO Mindstorms EV3 system, and use the easy and intuitive EV3 visual programming interface to get your introduction to programming.
Register today with Vision Tech Camps. The best reviewed computer summer camp in the San Francisco Bay Area!
Register Now