Teen Tech Camps | Teen Computer Camps
Tech Camps For Teens
Summer Tech Programs for Teens
Vision Tech offers an innovative and personalized experience for all students featuring programs that teach teens about coding, engineering skills, building robots, creating their own video games, and more. Our computer classes for teens are designed for beginners and advanced students alike, as students work on their own computers – allowing teens to explore new skills while advanced students further their knowledge by moving at their own pace.
We are proud to say that our curriculum is the best available. Using our curriculum and training material, teachers learn how to teach the material in such a way that encourages students to be creative and inquisitive while making their summer learning experience fun. To view our available camps, please visit all our summer tech camps pages.
Technology programs for middle school & high school students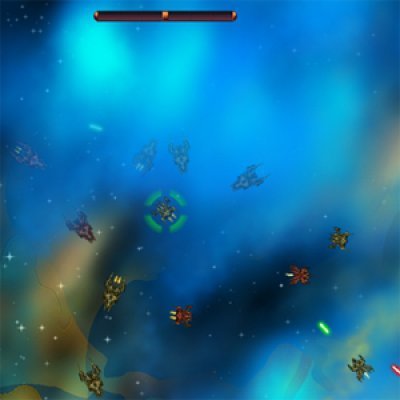 Learn programming by creating your own 2D Game using Python & Pygame. Python's easy to read code and powerful nature combine to make it one of the best languages to learn programming with and build amazing games which are fun to play. Students will take home their completed projects and games.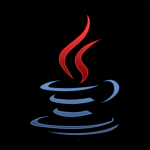 Learn the programming language that built Minecraft and Twitter! Join Vision Tech Camps' Java Programming camp and participate in developing fun projects while learning about programming concepts and paradigms. At the end of the week, take home your code and projects.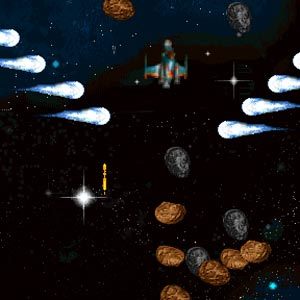 Join the next video gaming phenomenon of Virtual Reality (VR) in video games – a fully immersive, and interactive experience made possible by the HTC Vive and Unreal Engine 4, the industry-standard engine developed by Epic Games. Using Unreal Engine, you will learn to develop environments that will complement the Virtual Reality experience.
Interested in adding Vision Tech Camps programs to your city, school, or program? Register today to sign up for the best reviewed computer summer camp curriculum available!
Register Now