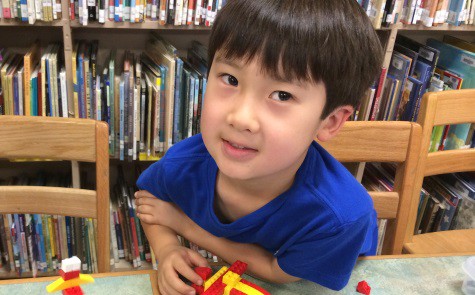 Current Promotions & Discounts
Vision Tech Camps has multiple discounts available to apply to your camp for savings.
Save $100 off camp until MAY 31, 2017 with code: MAY
Refer-A-Friend and Save $50
Multiple Camp & Sibling Discount to Save $100
Free Meal Plan until May 1 ($60 value)
Refer a Friend and both of you save $50!
Refer a friend and both you and your friend will save! You can earn $50 credit per friend who signs up for at least one Vision Tech Camps course, and your friend will get a $50 discount as well. You can invite as many friends as you like, and invite them to join Vision Tech's Minecraft camps, robotics camp, coding camps, game design camps, or engineering camps. View Terms & Conditions for full details and rules, or learn more about Refer-a-Friend here.
Referrals only count for new customers who have not attended Vision Tech Camps before. New campers should enter your Refer-a-Friend code when they register.
You must be logged in to see your unique Refer-a-Friend code to the right.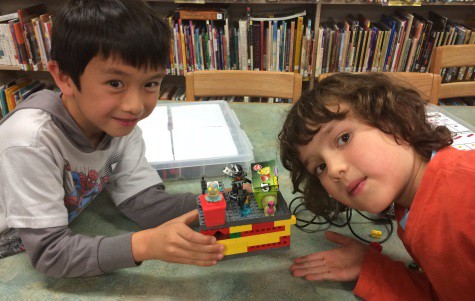 Sign up for Multiple Camps & Siblings to Save $100 per Camp
When you sign up for multiple camps – or sign up multiple siblings at Vision Tech Camps, you save! When registering multiple participants or courses at Vision Tech Camps, pay full price for the first camp, and receive $100 off each additional camp or sibling. This offer may not be able to be combined with all other offers. For more information, check our Terms & Cancellation Policies. This offer only applies when you sign up for multiple camps or siblings in a single purchase.